Dan Farmer • DOP • Director/DP • MELBOURNE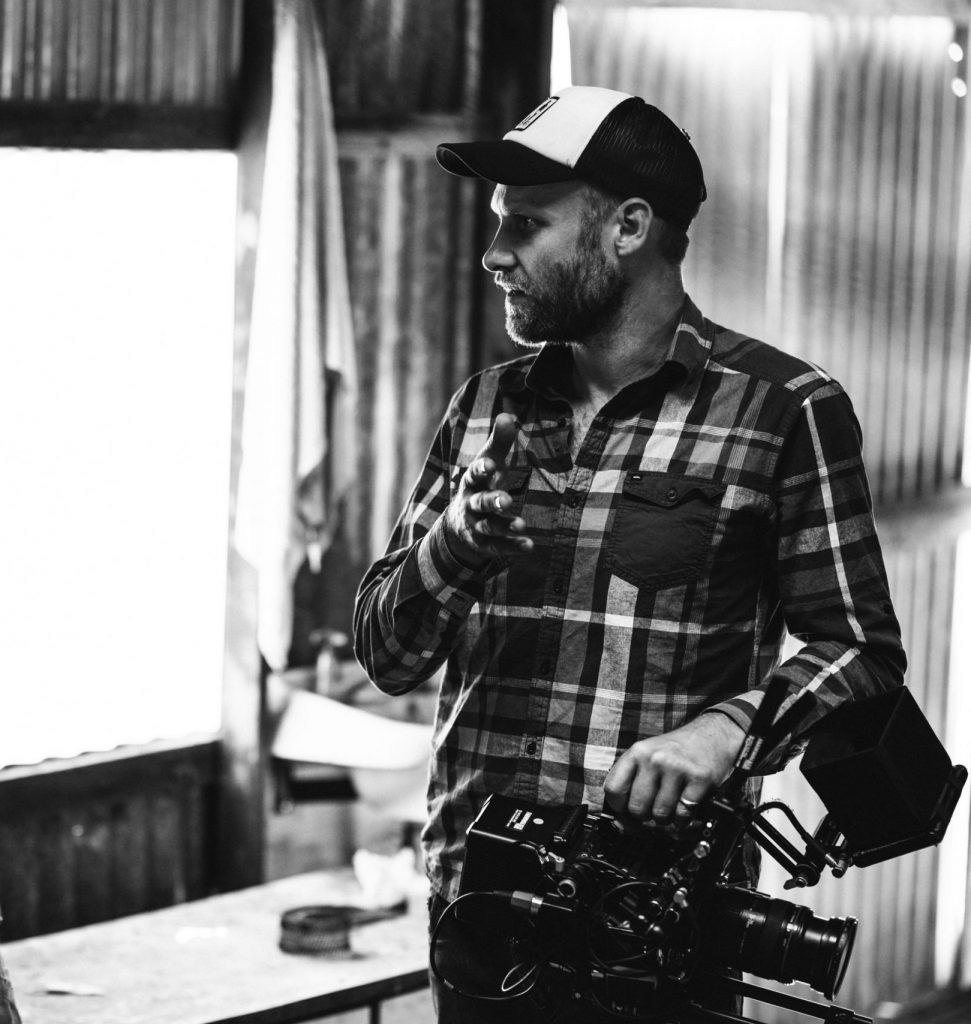 Dan Farmer is an Australian director of photography, and director/DP known for music videos, award winning short films, and commercial work.
Dan studied filmmaking in 2006, where he was recognised and awarded for his innovative cinematography.
Dan first came to attention as a Director/DP in 2012 with his Shit on the Liver music video for King Parrot, helping launch the band internationally and touted as 'arguably one of the best extreme metal videos ever made.' The clip was selected to compete at the St Kilda Film Festival in 2013.
Dan's director/DP work on the 2019 short film The Starey Bampire won in excess of $100,000 for Best Comedy My Rode Reel 2020, Best Film Sunshine Short Film Festival, Best Film/Cinematography/Director at the Peninsula Film Festival, and was reliably voted audience favourite at festival screenings.
In 2020 his Dry Fire short film premiered at the Academy accredited St Kilda Film Festival where it collected the Best Young Actor Award for its deaf star Catherine Lillian.